Game on today. If the current air quality is a negating factor for your child then keep them indoors at home. As always, participation on any given day is an individual decision.
---
---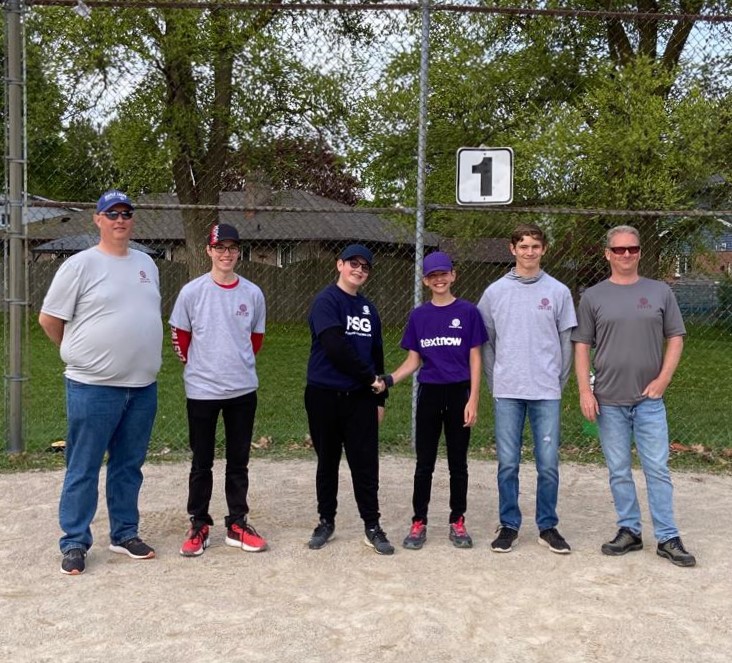 ---
Sunny and warmer; everything is set and we're proceeding as per schedule. If you think that the air is too contaminated then, by all means, stay home but that doesn't mean that the games are cancelled for everyone else.
You should consider bringing some water (to stay hydrated), sunscreen or a sun-umbrella (to avoid sunburn), bug repellant (so you can stay focused), maybe a jacket and come ready to enjoy the game.
So, we are not cancelling any of today's scheduled games; you are welcome to play (or not for whatever reason) but please let others make their own decisions.