Store
---
a: Donation to the Optimist Club
$5.00
We accept donations to help cover the costs of the various programs we run --- school breakfast programs, scholarships, ...
Purchase Item
---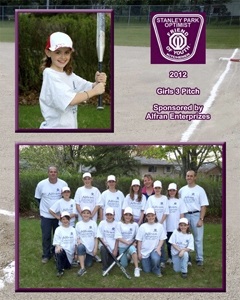 A: Extra copy of 8x10 photo montage
$12.00
A: Each player gets one copy of the Memory Mate (8 x 10 montage with team & player photo). This is for orders for ...
Purchase Item
---
---
---
---
---
---
---
H: Extra set of 8 playing cards
$12.00
These cards are personalized for each player. (A set of 8 is already included in the registration fee,)
Purchase Item
---
K: Sponsorship of a TEAM
$175.00
Each team is identified with its sponsor by name and uniform. Team sponsors also receive a team photo for display on their wall ...
Purchase Item
---
L: Sponsorship of the WEBSITE
$40.00
Website sponsors have their logos displayed in two advertising features that appear throughout our website.
Purchase Item
---
M: Sponsorship of WEBSITE & a TEAM
$200.00
This package includes both the Team and Website sponsorships.
Purchase Item
---
S: Sponsorship of 2 TEAMS
$350.00
This sponsorship package covers two teams and a display for each in the advertising carousels, i.e. double advertising exposure.
Purchase Item
---
T: Sponsorship of playing cards & Website
$200.00
3 remaining
This package includes acknowledgement on the backs of all the personalized trading cards and a sideline banner on all content ...
Purchase Item
---
You will get sent to a secure domain to purchase items. Always ensure you see this Green Bar (and/or Green Padlock) connected to
www.rampinteractive.com